Bring It On
'Bring It On North East' is a two-day event held annually at The Beacon of Light in Sunderland. The event is aimed at 10-14 years old students across the North East to help encourage them to think about future careers in STEM. 
The Gavurin team is made up of mathematicians, data scientists, software developers, and business people. We really see the value in working with the local community, especially the next generations to get them thinking about STEM. 
The event is divided up into 6 zones: 
Subsea, Oil & Gas, Renewables & Energy,

 

Civil, Structural, Construction

 

Automotive, Rail & Aerospace

 

Chemical, Biotech, Pharmaceutical

 

Creative, Digital & Technology

Big Bang
Now, trying to explain what Gavurin do in a quick, easy demonstration is no easy task. What we do is unravel complexity. We organise dense data into manageable categories and dimensions and we make real insight readily accessible. How do you demonstrate that to hundreds of 10-14-year olds in just a few minutes?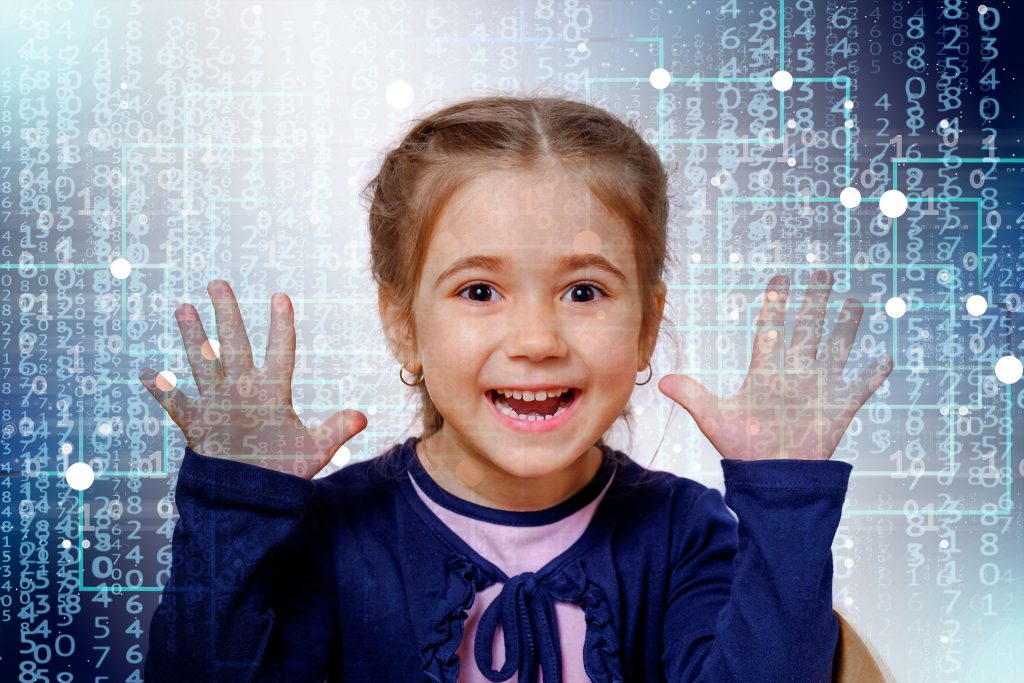 Gavurin's Idea
We started with loads of ideas, a whiteboard and a pot of coffee. We knew we needed to try and create something interesting and exciting, but also something quick because the students will spend around 30-40 minutes in each zone. The zones hold around 15 different exhibitors so we need to stand out if we want to grab their attention. 
At a conceptual level, part of what we do is 'sorting'. We take what looks like a muddle of numbers and turn it into insight. We created a game using different sized bottle caps and will task the students with finding a specific one. Without any assistance, it takes quite a lot of guesswork (and luck) to find it quickly, but using our specially designed 'tool', it takes a matter of seconds. 
Spotting trends in data is also a very important aspect of what we do. We help businesses recognise patterns and anomalies in their data. We created a number of different sequence puzzles ranging from simple to challenging to help get the students to get engaged and test their skillset. 
The Main Feature
Our developers created the main feature of the exhibition from scratch. By helping companies understand what their data is telling them, they gain valuable business insight to help them make more informed decisions. To bring this to life for the students, we developed an online game. The aim of the game is to raise money for STEM by putting on a music concert in the North East. The students need to select a location, the bands, the number of tickets and the price of the tickets without going over budget AND still making money at the end. We present them with a series of interactive maps and charts which are filled with the information they need to make the most money.  
We'll be showcasing Gavurin in the Creative, Digital & Technology zone on 9th & 10th October 2019. Watch out for our follow-up blog coming soon.