Knowing about emerging opportunities in technology is key to staying competitive.
From industry trends and best practices, our support services focus on the need-to-knows for your business so you can focus on what is in front of you.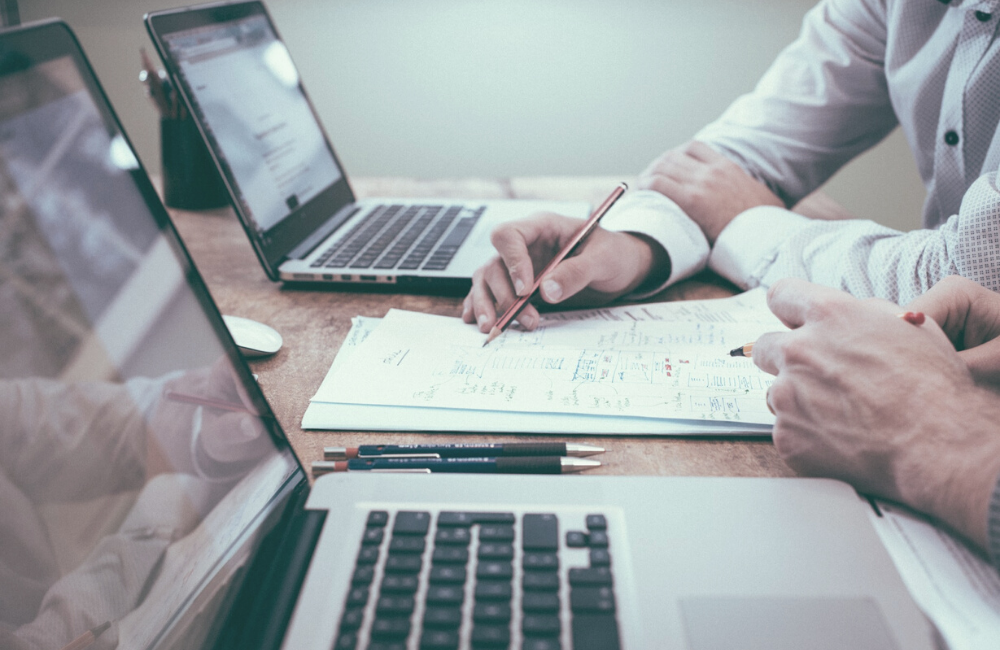 One service level agreement for everyone
All of our tailored solutions are backed by a universal service level agreement. We have some of the world's leading experts working to make sure your solutions and data are safe, secure and performing as they were intended.
With our support services, we commit to you…
An extension of your team
Always Responsive
Our support team is always there to help you, allowing your team to focus on delivering for your businesses priorities. Whether you need a basic how-to or guidance on datasets, we've got experts on hand to answer your questions. On the rare occasion something goes wrong, they'll leap into action to put it right.
Prevention is better than cure
Always Proactive
Of course it's best if things don't go wrong in the first place, which is why we're committed to keeping on top of administration, tuning, monitoring and maintenance.
It takes a village
Never Alone
We don't pretend to be the best at everything. That's why we partner with world leaders to help us deliver the best service possible.
Our solutions are hosted with Microsoft Azure, giving us robust foundations and access to cutting edge tools and capabilities to keep up with best practices.
As well we being trusted by organisations of all sizes around the world, Azure maintains the largest compliance portfolio in the industry
We also have our processes tightly integrated with our colleagues at Rackspace, the world's largest managed cloud provider, helping us make sure resilience is built into every level of offering and we have the breadth of expertise on hand to deal with whatever comes our way.
Ready to get started? See what Gavurin can do for you
Or phone us on +44 (0) 191 323 3306