We tailor our software to meet the needs of your business and users.
Our cloud-based platform combines our data management, visualisation, and reporting tool set to create a single integrated solution tailored for you, delivered as a managed service. Bringing data to the heart of your decision-making requires the right tools.
We know that adding data insights into your day-day-decision can be tough. Organisations often struggle to make the most of the data they hold because data may be poorly governed, or skills and resources may be in short supply and this is where our Software-as-a-Service solution can help.
Our tailored for you platform puts all your data in one place. Decision making is faster and better. Analytical outputs and visualisations are configured to answer the key questions your business faces.
Your insight is always based on the most up-to-date data available because we manage the data update process for you. Your analysis tools are always current because we continuously upgrade them. The service you get is robust and reliable because it is based on best in class infrastructure.
Designed to integrate seamlessly with each other for end-to-end solutions, our data tools encompass: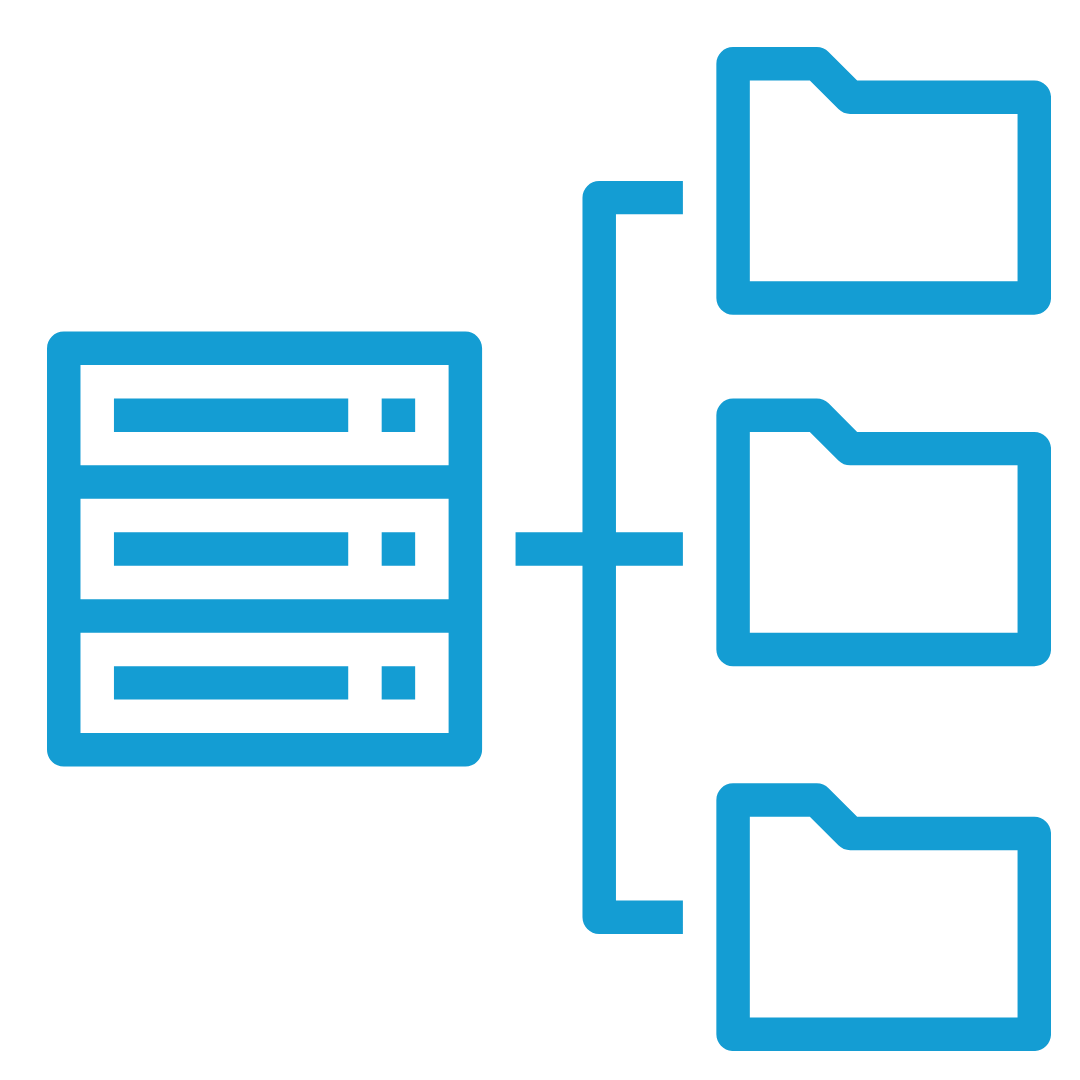 Data management...
…captures five features.
We acquire your data.
We enhance your data.
We structure your data.
We manage your data.
We govern your data.
Analysis and visualisation...
…captures software tools which map, chart, tabulate and contextualise the data which drives your business, and which require minimal training or experience to use and enjoy.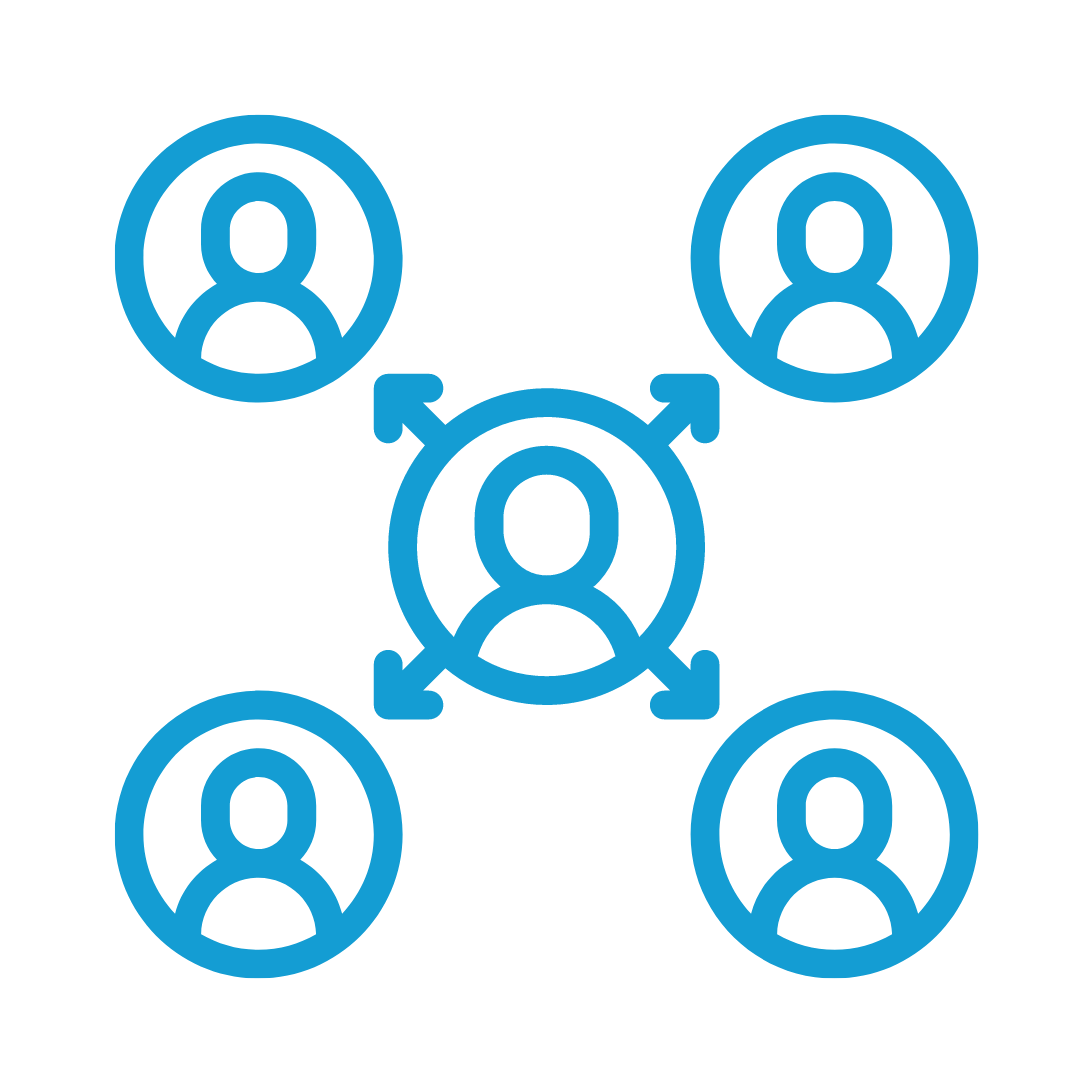 Report and share...
…create, collaborate on and share content with colleagues and customers quickly and effectively.
For such a complex bit of kit it (Gavurin technology) is remarkably intuitive. We were able to pick it up and play with it straight away, rarely having to resort to the help files.
We scale with you
We work with many businesses of all shapes and sizes across many industries. Our software evolves constantly and innovatively and is built to scale with you.
We are adaptable
We will always do our best to build a relationship with you that delivers a solution for today and for the future.
We can be trusted
We will be a trusted partner. The service we provide will be secure, robust, reliable and appropriately governed.
That's why we embed quality and security in everything we do. From a secure-by-design development life cycle to end-to-end quality management systems, we never stop striving for the highest standards and certifications.
Ready to get started? See what Gavurin can do for you
Or phone us on +44 (0) 191 323 3306