Many organisations struggle to collect, transform, provision and govern data in a way that enables the data to become an integral part of the decision making process, whilst protecting the business from the risk of misuse.
Gavurin Data Management offers a range of tools and services to help you acquire, structure and govern the data which drives your organisation.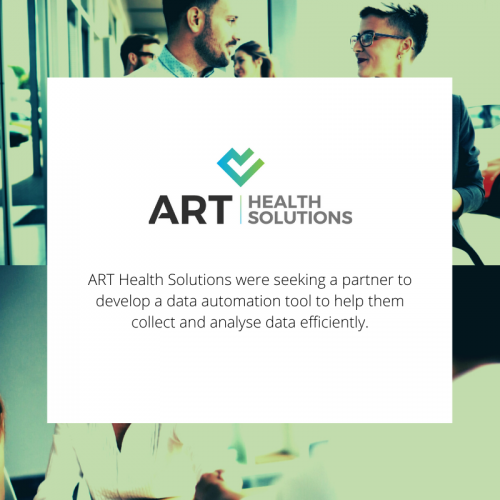 What do we mean by Data Management?
Acquiring your data
We take in, process, integrate, transform and curate your data to the extent necessary to ensure high availability, security and scale.
Our data is hosted on a Microsoft Azure platform. We are experts in the use of Azure Data Factory and have built a large library of resources geared to the Extractions, Transformation and Loading (ETL) of data.
Enhancing your data
We have a vast reference data warehouse which includes national and sub-national boundaries for accurate mapping. Our warehouse also captures a large array of public sector data from many countries to add value to your data.
Managing your data
Gavurin Data Management covers 2 things:
1. The raw data that we acquire
2. The data that users create in the form of analysis, charts, maps and so on.
Dependent on the combination of Gavurin tools you are using, we identify sources and track them, we transform and normalise data, we establish rules for the data and detect errors.
Governing your data
We deliver both a Single Version of Truth and a Single Source of Truth. User access updates to any data element in one primary location; data are propagated to the entire system without the possibility of a duplicate value somewhere being forgotten.
Depending on the Gavurin product, we maintain a robust and comprehensive record of every change made to any item of content with a timestamp and user details.
Ready to get started?
See what Gavurin can do for you
Or phone us on +44 (0) 191 323 3306