15+ Years Experience
Gavurin is a Newcastle upon Tyne based IT consultancy and the creators of 'Glass', a full life-cycle automation platform designed to streamline the process of producing data-driven content at scale.  We also develop integrated software solutions, with a focus on delivering Business Intelligence.
Glass consolidates the needs of designers, writers, and reviewers into one toolset, whilst providing operational leaders with transparency across the end-to-end process.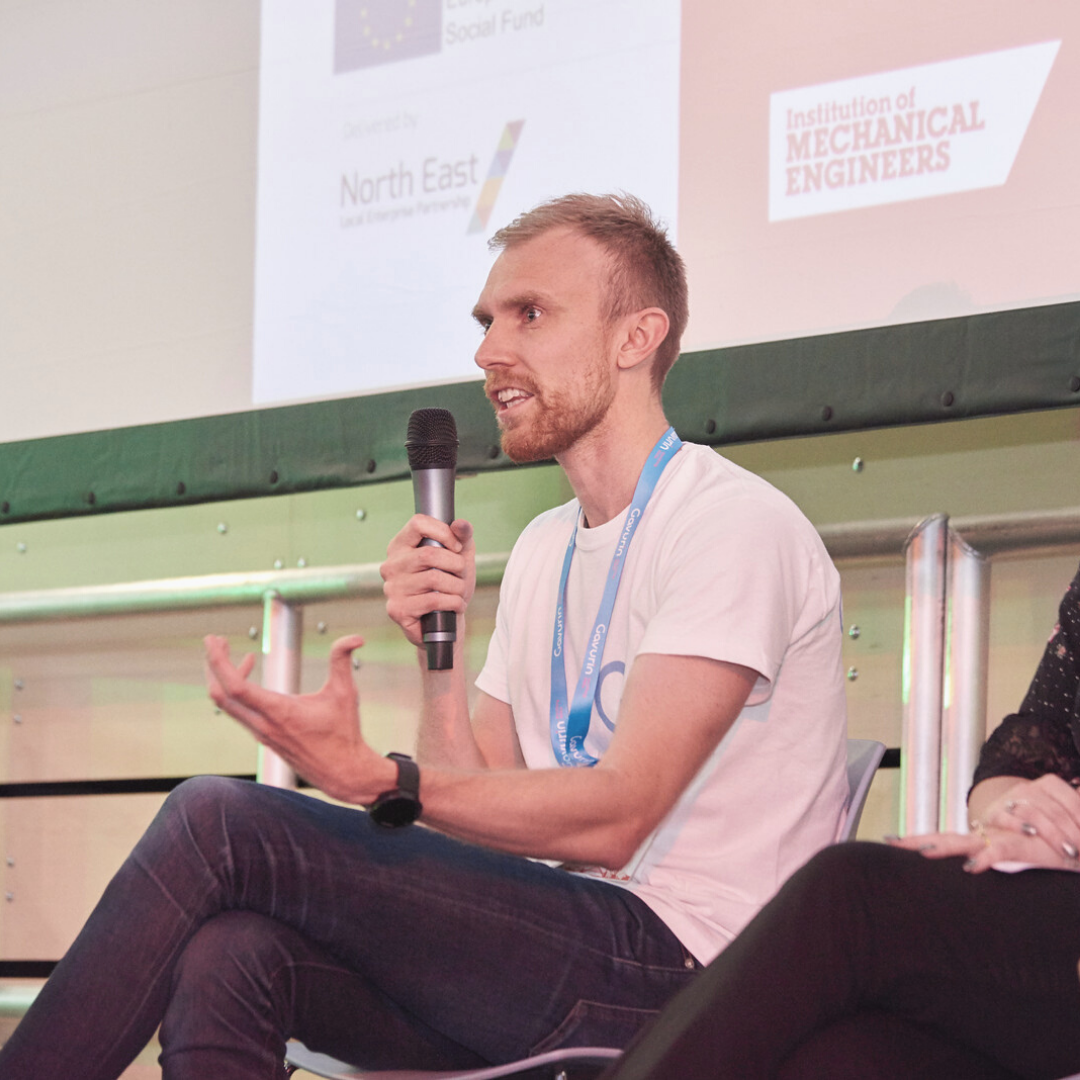 We are proud members of Dynamo North East, which aims to grow the North East IT economy through collaboration, innovation and skills.

Our team is also actively involved in the STEM Ambassador and North East Ambitions Programmes, helping to promote STEM subjects to the next generation.
History
Gavurin was founded in 2007 but its origins can be traced to a ground-breaking piece of economics research that began at Newcastle University in the 1990s. It was here that we decided to be different economists and, instead of building an economic model, we used microdata.
Gavurin understands the big world of data can be a daunting place and that's why we're here to guide you through every step of the process. We've built the understanding, experience and expertise necessary to conceive our technology – Gavurin Analytics, Gavurin Reporting and Gavurin Lite – so that our clients can focus on the data insights rather than time-consuming data analysis.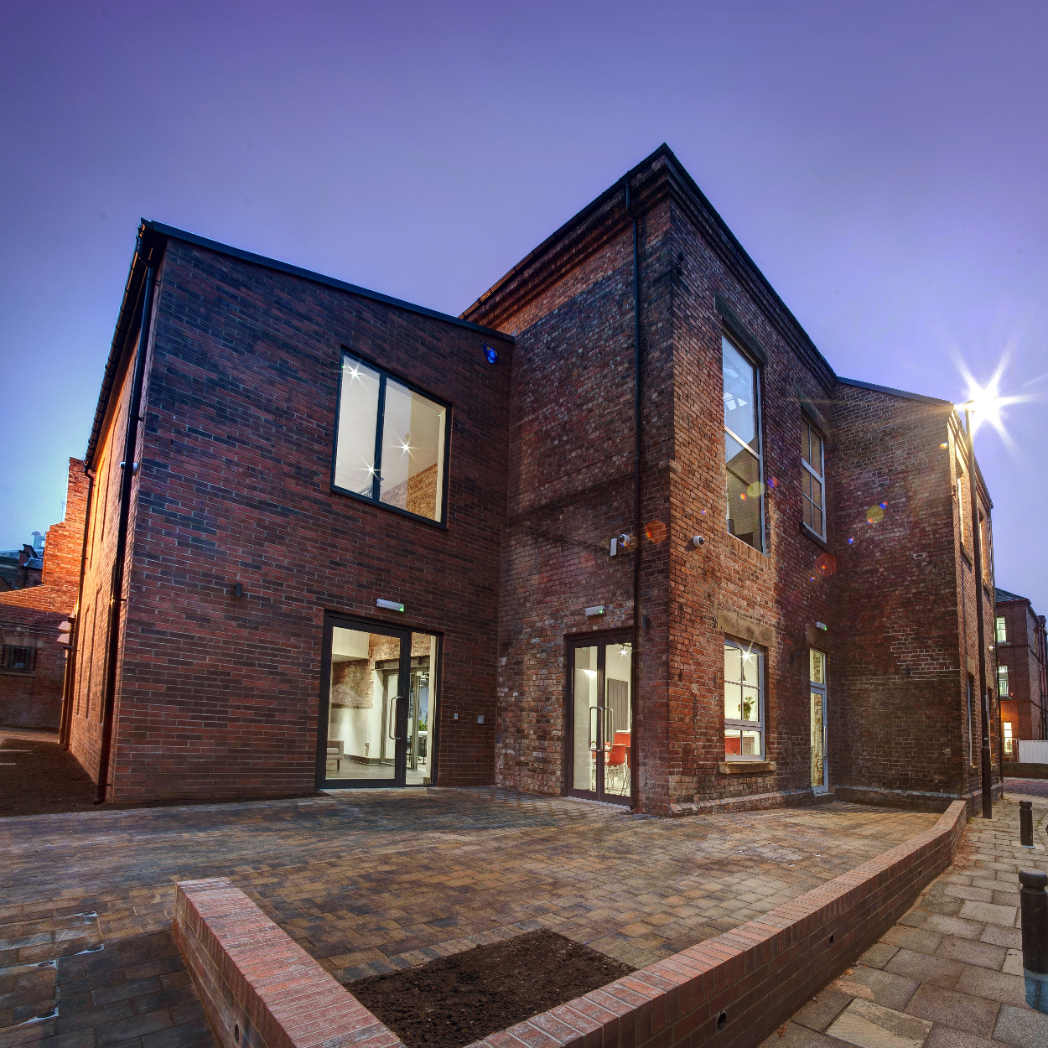 In 2016, the co-founders of Gavurin started a new project – The Racquets Court in Newcastle city centre. The idea being to create a tech co-working space and a new HQ for Gavurin to thrive and grow. The project was completed in November 2019 and you can read more about this here.
Our Values
They define who we are and how we benefit your business.
Work with purpose
Our people believe in the power of exciting data to deliver real, positive change in business and society. We want to make a meaningful difference through our work and through our commitment to our local area.
Mutual empowerment
Our employees are empowered to learn, grow and lead. As a result, their work goes on to empower clients with the ownership and agency to create change with datat.
Strong relationships
Great connections between colleagues is what nurtures strong relationships with work and a deeper understanding of our clients' needs. By working as a team with our clients, we can tailor our support to be more effective for them.
Design thinking
Design links creativity and innovation. We take the time and interest to understand needs and shape ideas so we deliver valuable solutions.
Curiosity and innovation
We ask the right questions to fully understand data and our clients. WE constantly explore possibilities and experiment with technology to know the most searching and inspirational questions to ask.
Ready to get started?
See what Gavurin can do for you
Or phone us on +44 (0) 191 323 3306