Data Analysis and Visualisation
Our Analysis & Visualisation tools enable you to gain a clear understanding of the data which drives your business.
Research has highlighted that nearly half of UK organisations believe that they are disadvantaged by a lack of data or the analytical skills necessary to exploit data. Our software tools make it possible for you to support users and better able to use and interpret data. 
Gavurin Analytics empowers you to tell your data story, captivating your team and stakeholders with relevant and exciting information.
Configured to meet your needs and capabilities, Gavurin Analytics combines advanced data discovery with simple to use, yet powerful, charting, mapping, analysis and reporting tools.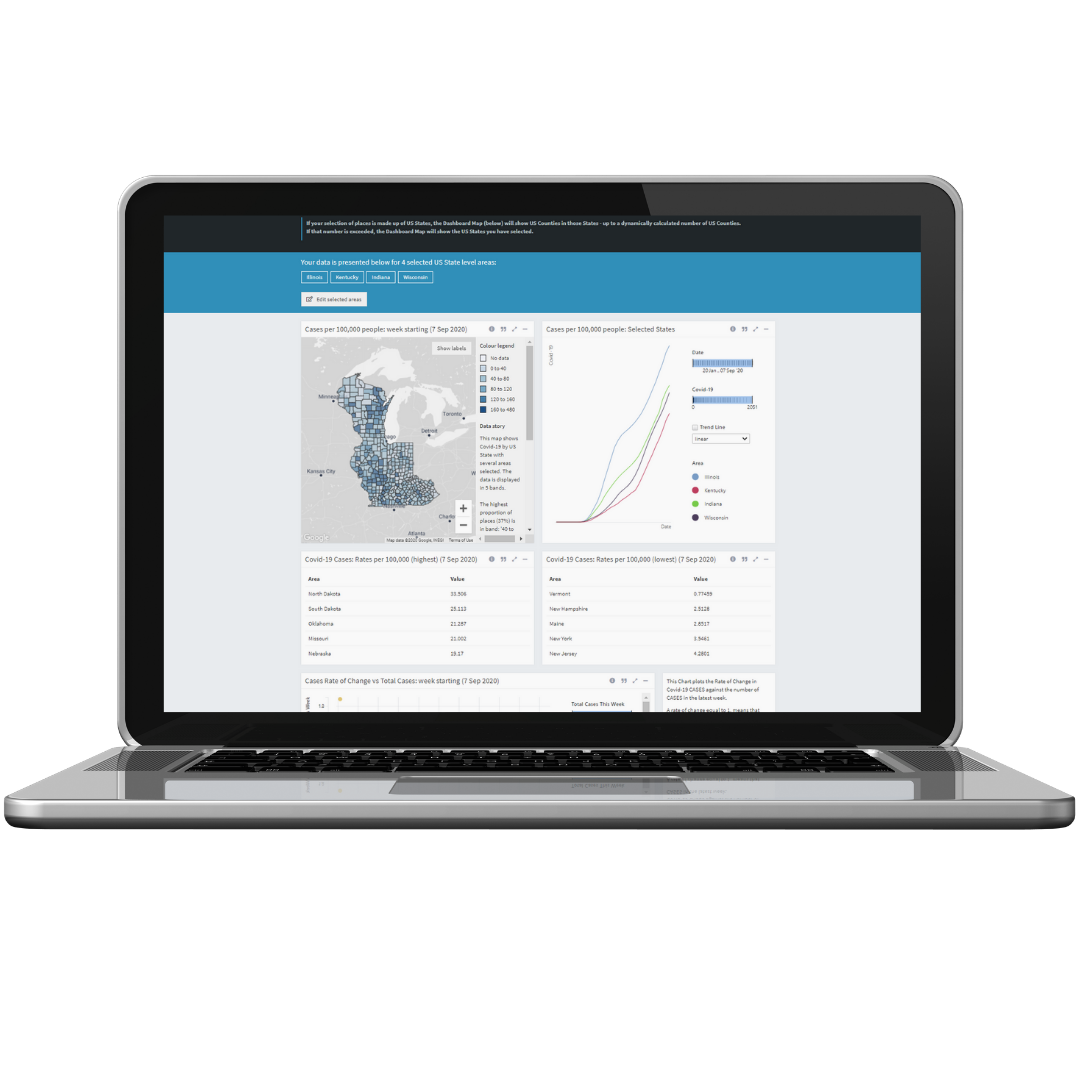 Clear and usable design means users of all skill levels can unlock business insights through…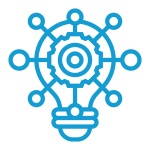 SMART & ACCESSIBLE ANALYTICS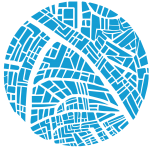 FLEXIBLE DATA DISCOVERY TOOLS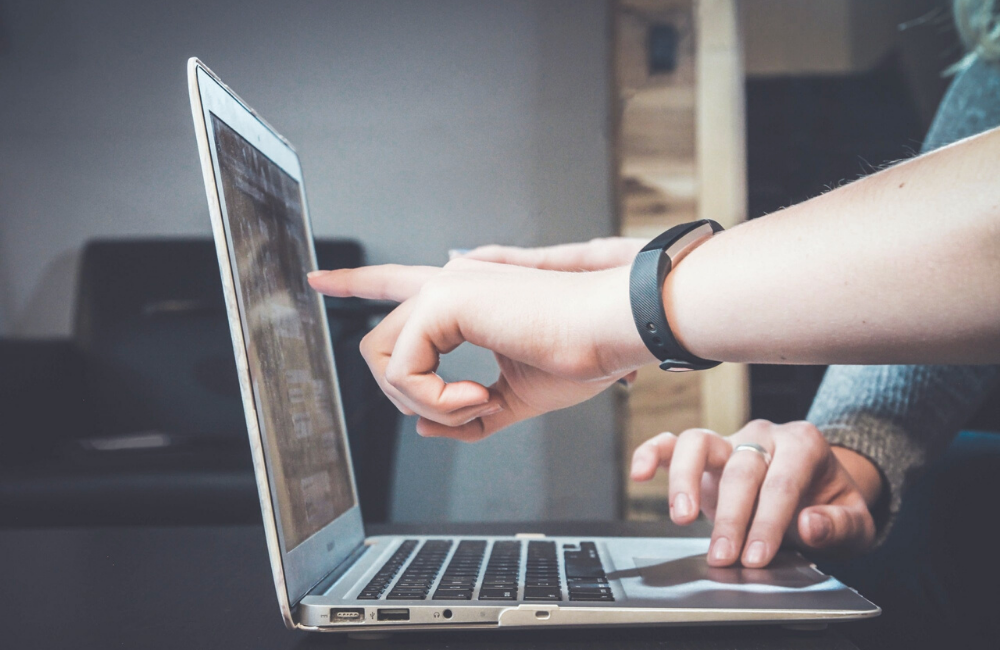 Our data analysis and visualisation tools are designed to integrate seamlessly with our Data Management and Reporting toolsets to create a single solution tailored for you, delivered as a managed service. No expert user input is needed to gain true ROI.
Ready to get started?
See what Gavurin can do for you
Or phone us on +44 (0) 191 323 3306