Our Services
We know data, and we know how to use it. We'll help your business to grow and become more effective by unlocking the insights into your data
We provide the following services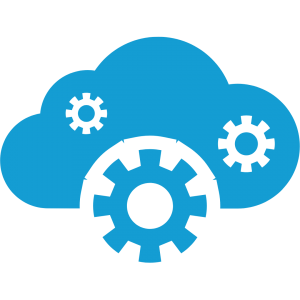 SOFTWARE-AS-A-SERVICE
Bringing data to the heart of your decision making through powerful, intuitive, accessible software tailored to meet the needs of your business and users. Our services and tools combine to deliver business value from data.
Total transparancy for teams that
create data-fuelled content at scale.
Manage the process of creating, editing and publishing impactful data-driven reports, all from a single platform.