Gavurin was founded in 2007 but its origins can be traced to a ground-breaking piece of economics research that began at Newcastle University in the 1990s. It was here that we decided to be different economists and, instead of building an economic model, we used micro data.
Gavurin understands the big world of data can be a daunting place and that's why we're here to guide you through every step of the process. We've built the understanding, experience and expertise necessary to conceive our technology – Gavurin Analytics, Gavurin Reporting and Gavurin Lite – so that our clients can focus on the data insights rather than time consuming data analysis.
In 2016 the co-founders of Gavurin started a new project- The Racquets Court. Based in Newcastle City Centre, the idea behind this was to create a tech co-working space and a new HQ for Gavurin to thrive and grow. The project completed in November 2018, you can read more about this here. 
Today, we are a multi-national team based in the UK, serving worldwide clients from offices in London and Newcastle. We've stayed true to our original history, continuing to work innovatively, dynamically, and with a concern for delivering service to our customers so that they can create change.
By utilising your data more effectively, you can begin to make better business decisions. Take the first step and get in touch today – we'd love to help.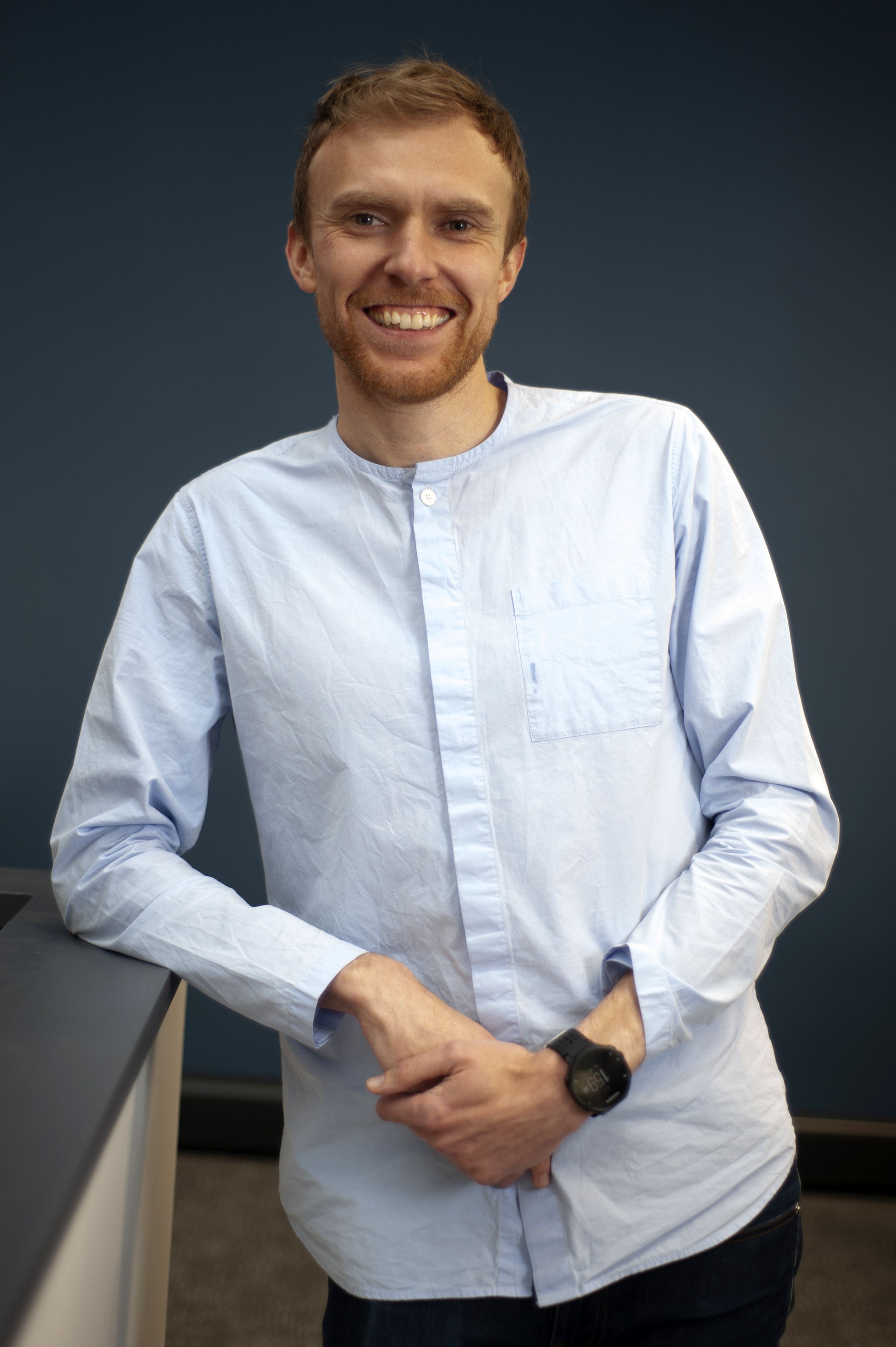 Jonathan Graham
Managing Director
Jonathan returned to his native North East in early 2018, having spent the previous 10 years with Sainsbury's where he led a large team of spatial analysts. By gaining first-hand insight, he was able to recognise the value that data can deliver to an organisation. This ensures Jonathan gets the very best out of our people and always deliver the best possible outcome for our clients.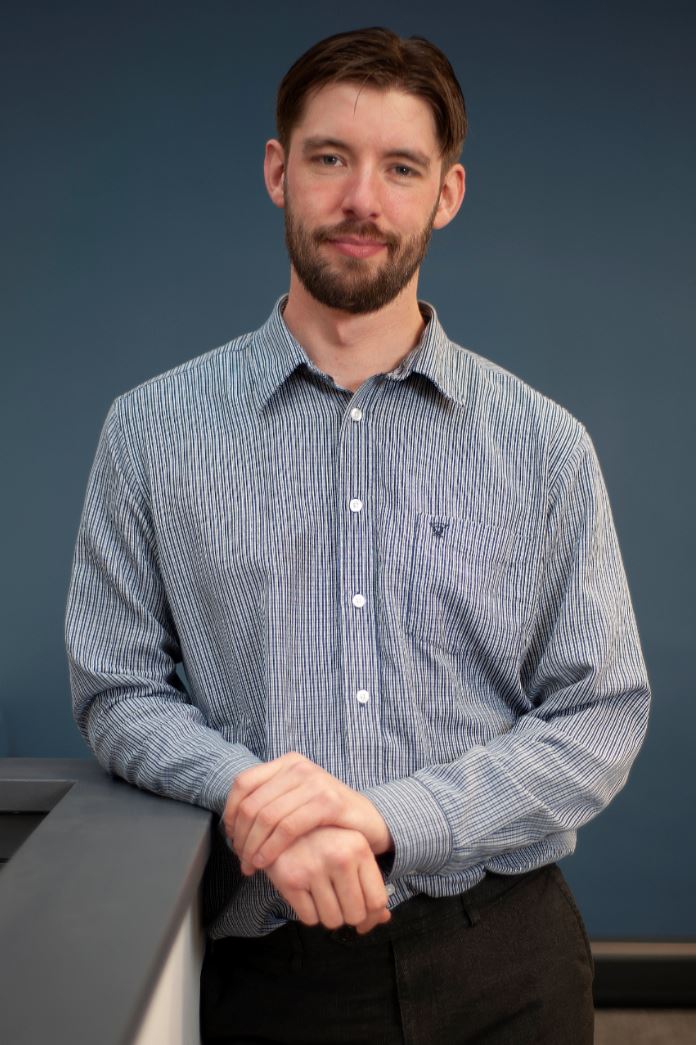 Ian Appleby
Technology Director
Ian has a multi-disciplinary background where he gained first-hand experience in both designing and leading numerous technical projects. Alongside his responsibility for the ongoing development of our technology-based products and services, Ian is a key member of our consulting team where he enjoys working alongside clients to help solve their unique data challenges.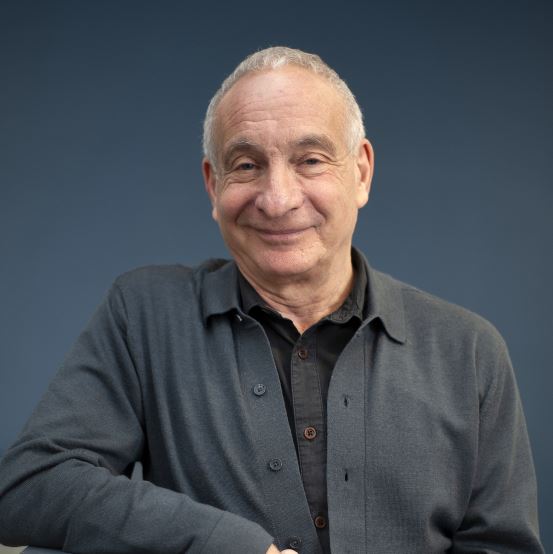 Paul Miller
Director
Paul co-founded the company in 2006 having previously led organisations in a variety of sectors. He is hugely passionate about innovation and especially how data can be used as a catalyst. He is especially thrilled to be doing the things he enjoys most here in Newcastle, a city that has a burgeoning reputation as a hub for advancement and digital technology.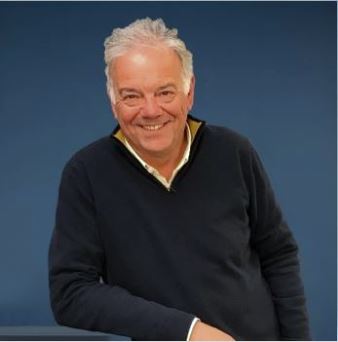 Steve Cook
Chairman
Steve is a strategic and commercially focused Executive with broad experience from SME to multi national. 30+ years in the Business Information sector, including initiating a successful MBO and achieving leadership in the UK B2B Marketing Services segment. Skilled in building strategy, understanding governance and overcoming operational challenges.
Mike Lowenstein
Director
Mike co-founded the company in 2006 when his desire and expertise became a driving force in the development of our portfolio of data related services. Whilst he is a key member of our data consultancy team, his varied background includes qualifying as a solicitor before converting to Northumbria University to study Computing.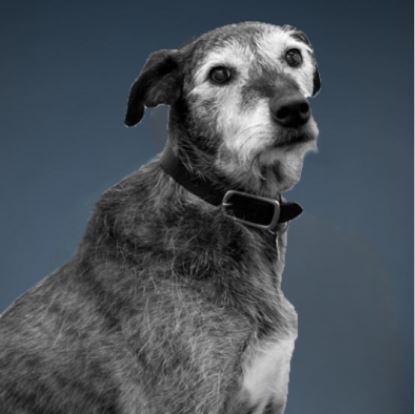 Marvin
Chief Morale Officer
This is the first company that Marvin has been involved with and although the treats leave something to be desired at times, he is enjoying the challenge of keeping the hard-working team in good mental and physical shape. He is Paul's companion and they go pretty much everywhere together!