It's data, but not as you know it
We unravel complexity. We organise dense data into manageable categories and dimensions. We make real insight readily accessible. With our lightning fast reporting and the highest levels of data compliance, your business strategies will be better informed than ever before.
What you get working with Gavurin
Benefit from our analytical expertise.
We're a team of mathematicians, data scientists, economists and business people. We have the ability to scrutinise data and then think creatively about its relationship to organisational and economic issues. We can do that because of the broad spread of our backgrounds and because we've done it ourselves – creating ground-breaking, data-intensive projects.
Intuitive data visualisation and mapping
We make data accessible to all who need it to make better decisions.
Gavurin Analytics delivers informed insight and lightning fast reporting so that greater competitive advantage is within your reach. Gavurin Analytics comes with state-of-the-art concern for data governance and security. Our SaaS solution means it's accessible anywhere, any time. " … for such a complex bit of kit it (Gavurin technology) is remarkably intuitive. We were able to pick it up and play with it straight away, rarely having to resort to the help files".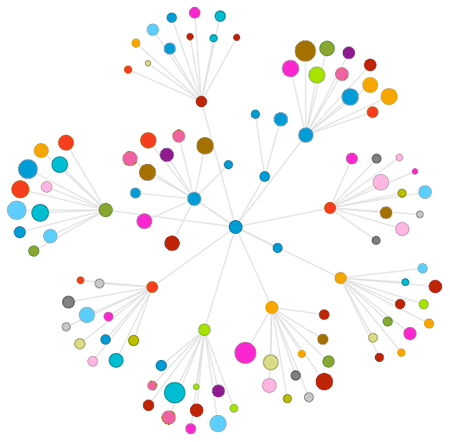 We work with you to understand your business
We appreciate your challenges and your opportunities
We identify how data can add value to your business
We identify how third party data will add value to yours
We identify how Gavurin Analytics will reveal the insights from data
We empower your teams to reach better data-based decisions and to communicate them more effectively and efficently than ever before
Ready to get started?
See what Gavurin can do for your organisation when your data is unleashed