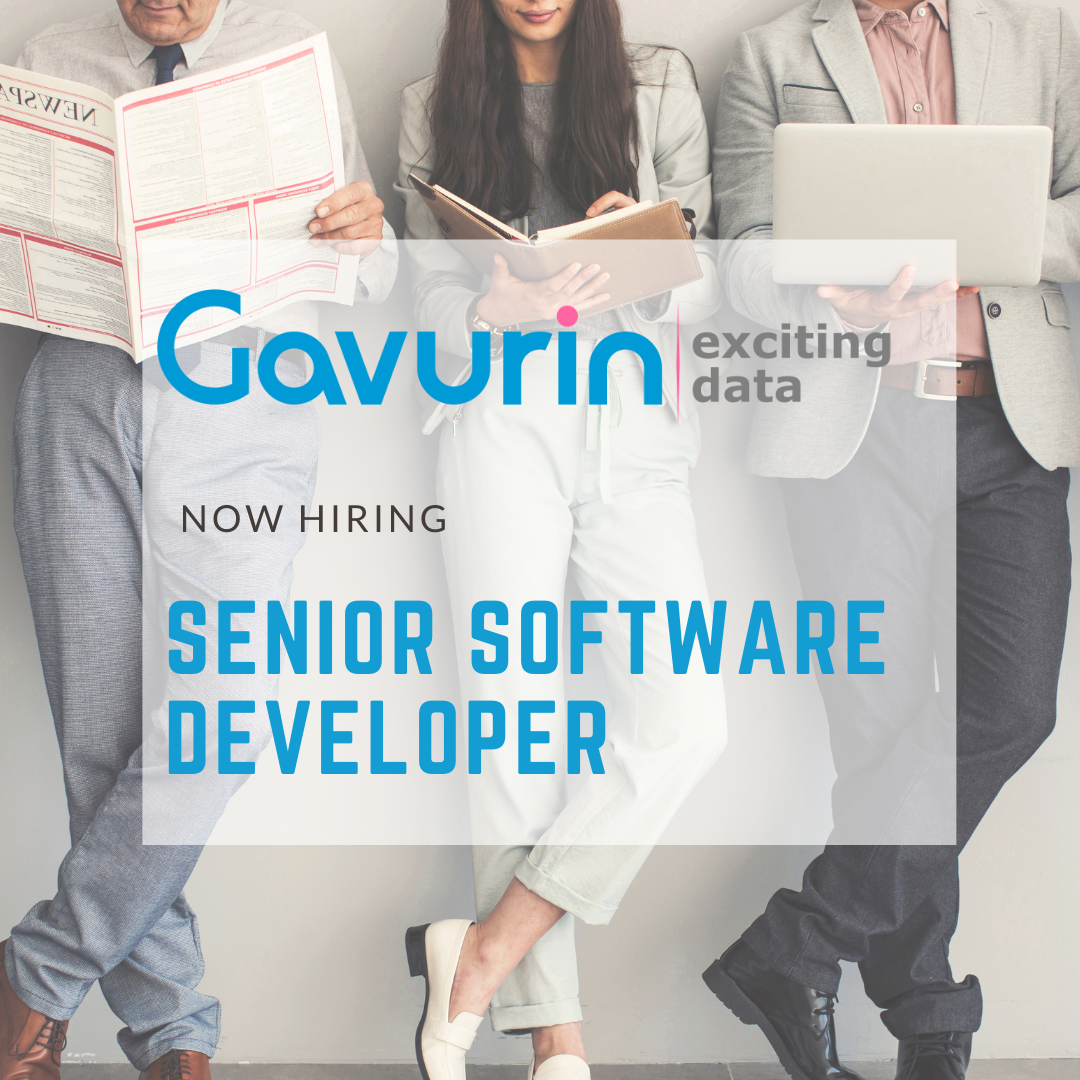 Senior Software Developer

Salary: up to £45,000 per annum
Hours: Monday- Friday 9am-5pm
Location: Newcastle upon Tyne
Remote Working: Up to 2 days per week
Overview
Gavurin is company based in Newcastle upon Tyne City Centre. We help businesses turn data into business insight through a range of bespoke, custom built technologies including content automation and visualisation platforms, analytics, and data management.
We were shortlisted for Employer of the Year North East England Chamber Business Awards 2020.
We are recruiting for the role of a Senior Software Developer to be based in our Newcastle offices on a permanent contract.
The Role
As a Senior Software Developer, you will work closely with our Technology Director to help shape the future of the business by championing innovation and best practice. You will be an advocate of agile development, able to lead others through all aspects of the development lifecycle, and understand how to incorporate security, quality, and maintainability at all stages.
Your primary focus will be developing the next generation of our flagship product line… Glass. Glass is a full lifecycle content automation platform, that enable teams to create, manage, and publish data-fuelled content at scale.
https://www.youtube.com/channel/UCuClamMPLvePovj0dTR8egw
You will understand and influence the overall product roadmap and propose the best technical path for its delivery. Will take responsibility for ongoing implementation, overseeing and supporting the technical team as you go.
Alongside this you will also support our existing products and pro-actively input towards  the advancement of internal tools and processes.
Ready to get started?
Apply Today
Or phone us on +44 (0) 191 323 3306